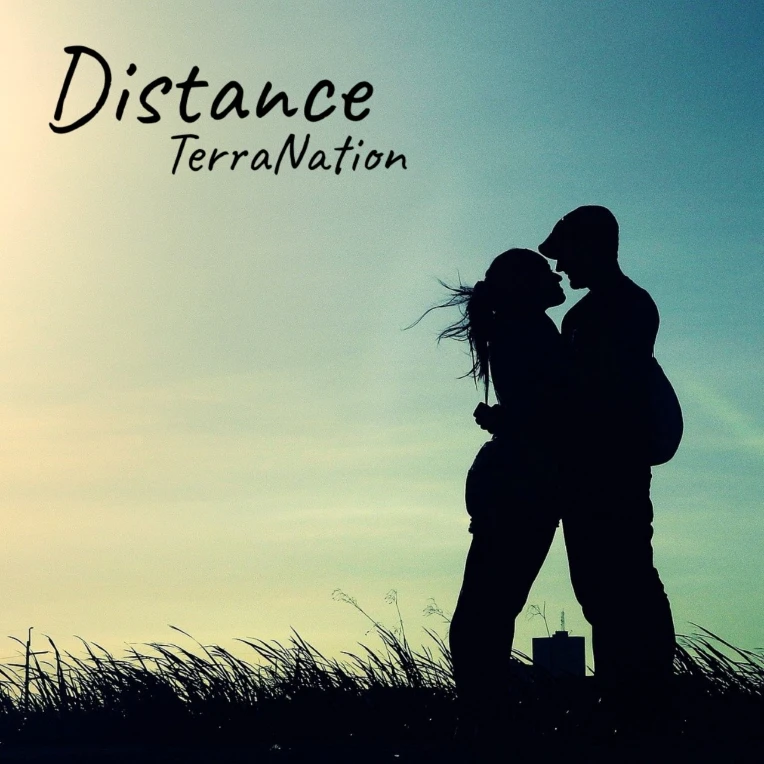 Catalog: AWJR169
Record Label: AWJ Recordings
Artist: TerraNation
Release Name: Distance
Exclusive Store/Date: Beatport (2 weeks) [14/05/2021]
Official Release Date: 28/05/21
Genre: Trance
Details:
01. TerraNation - Distance (Original Mix)
02. TerraNation - Distance (DJ Wad Radio Edit)
Description:
Revitalise yourself with 'Distance' by TerraNation. A bright, relaxing wave of energy sweeps over you as this track commences. A hint of edgy bass flickers in. We are lifted up as the beat begins to kick in. Pump your fists in the air, get jumping and bring on the sunshine vibes.
TerraNation explains the song was made for his wife at the start of their relationship. Their long distance was difficult and he wanted to produce something to show her his emotions, they are now living together after a long wait.